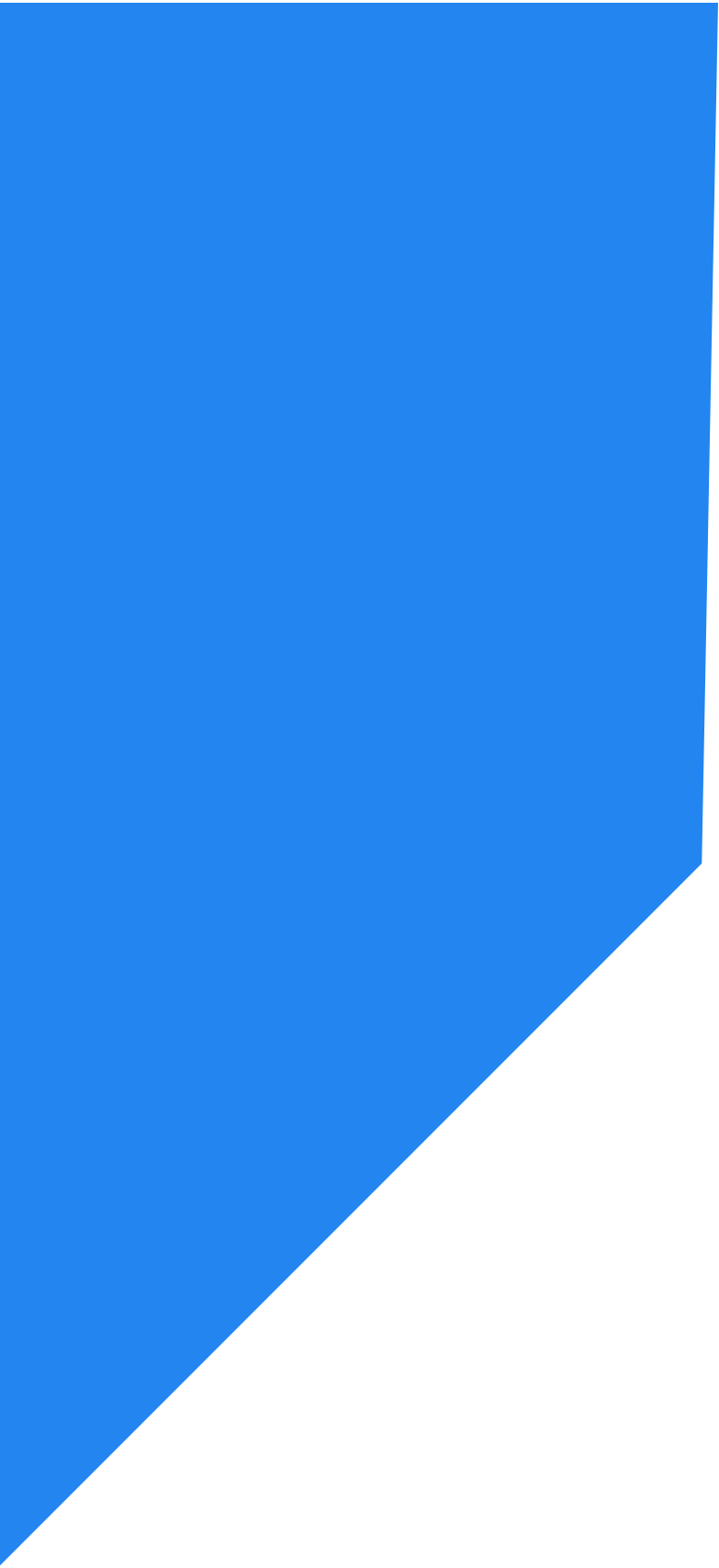 The +1 Global Fund is a collaborative funding model of like-minded funders who seek new and innovative ways to support networks of locally-led, community-based organizations.
Together we are striving to reimagine who and how social change occurs and in doing so, redefine the role funders play in its progress. In time, we hope these efforts will influence the philanthropic space to:
Move away from fomenting competition and rivalry among potential grantees, to creating a landscape of synergies and collaboration.
Remove the hurdles and gatekeepers that prevent those traditionally left out—who are also often the most marginalized—to access support.
Streamline and ease funding through trust-based and participatory mechanisms.
Collaborate more frequently and with greater intentionality.
Allocate resources and attention towards ecosystems and networks in pursuit of long-term social change.
If you are a funder interested in learning more please let us know.