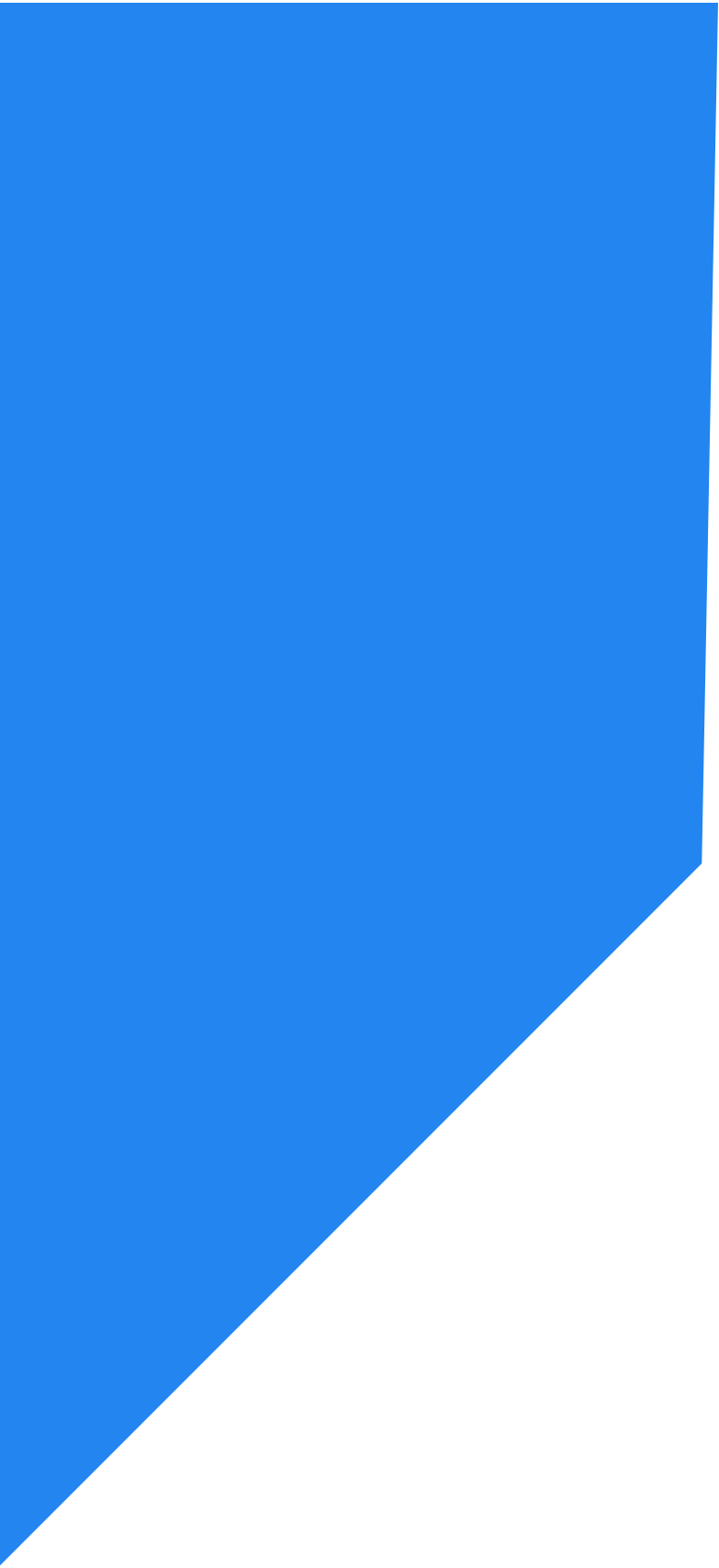 The +1 Global Fund is organized into cycles, consisting of five consecutive 12-week rounds. In each of these cycles we focus on one sector (e.g. WASH) in a targeted part of the world (e.g. Sub-Saharan Africa).
At the core of the Fund is a network-based set of interlocking programs that activate existing networks and catalyze new, emergent one through:
Catalytic funding: A network-of-network funding model that leverages peer nominations to identify high performing, locally-led organizations in specific sectors.
Community building: A cohort-oriented accelerator program focused on organizational development, individual coaching, and peer-to-peer engagement.
Network strengthening: A multi-day hackathon that convenes all participants to learn, share, and collaborate.
Access + promotion: increased exposure and access to impact networks through partners and funders.
Currently, we are working on four separate cycles focused on WASH, education, food security, and public health.