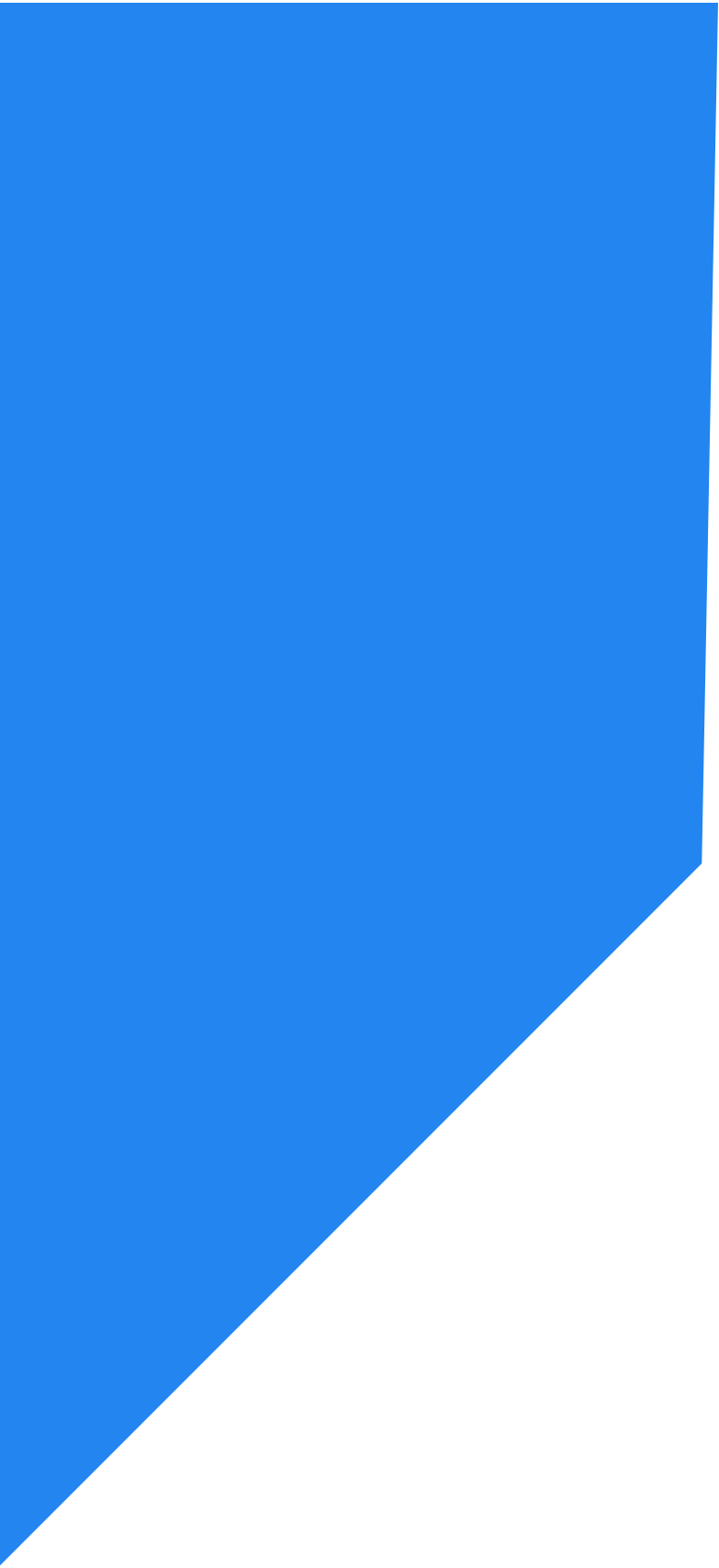 In designing the +1 Global Fund, we prioritized a network approach that allows for consideration of not just individual organizations but relationships and connectivity across and amongst them; embrace not just static solutions but emergent ones; and create opportunities to support collective impact at the community level.
As importantly, the +1 Global Fund model enables us to:
Shift power to those closest to the problems and best positioned and most qualified to lead change.
Build a more diverse "applicant pool" of organizations that are traditionally overlooked and underfunded.
Encourage sharing, learning, and collaboration within new, emergent networks.
Elevate our sights beyond individuals and organizations to sector-based reform.
Foster resilience amongst a network of community-based organization in vulnerable and last-mile communities.