Featured Catalyst Awardees
The Catalyst Fund makes grants between $2,500–$15,000 to anyone, anywhere in the world who has an early-stage idea or project that addresses pressing global challenges.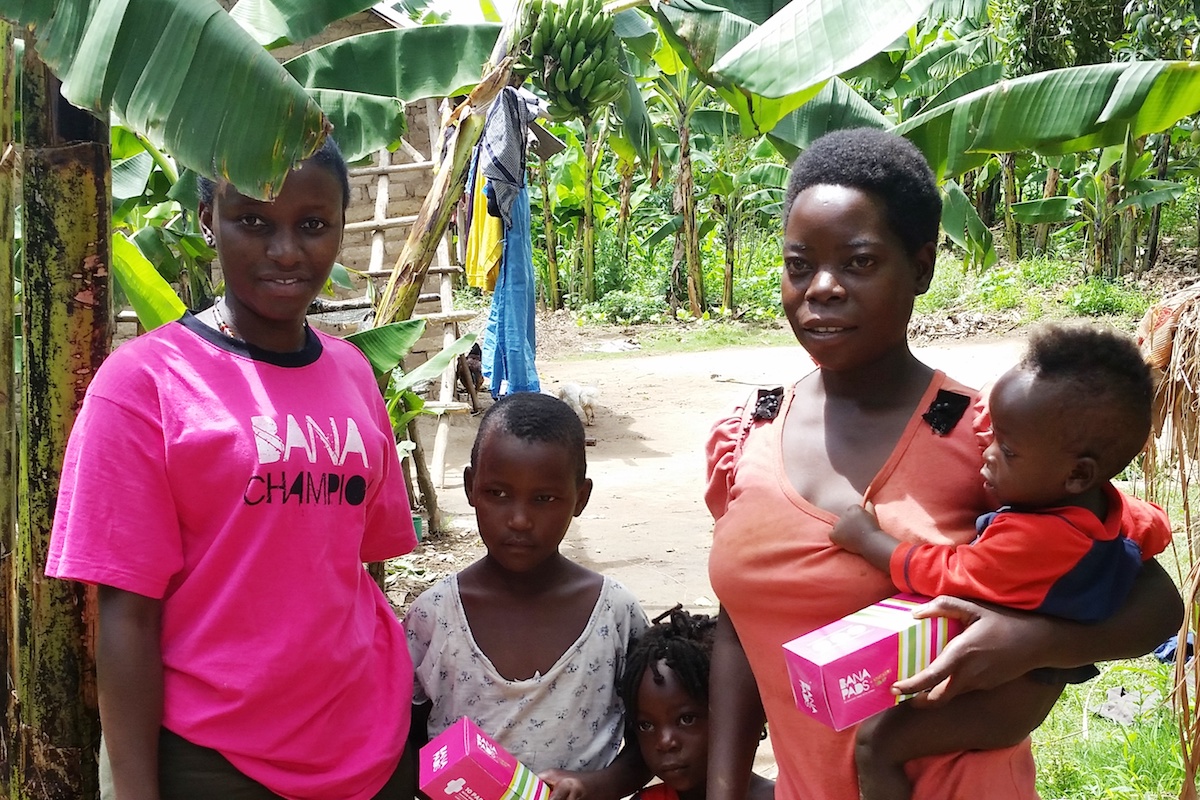 BanaPads
Uganda
We develop low-cost methods using locally available raw materials in production of female hygiene products.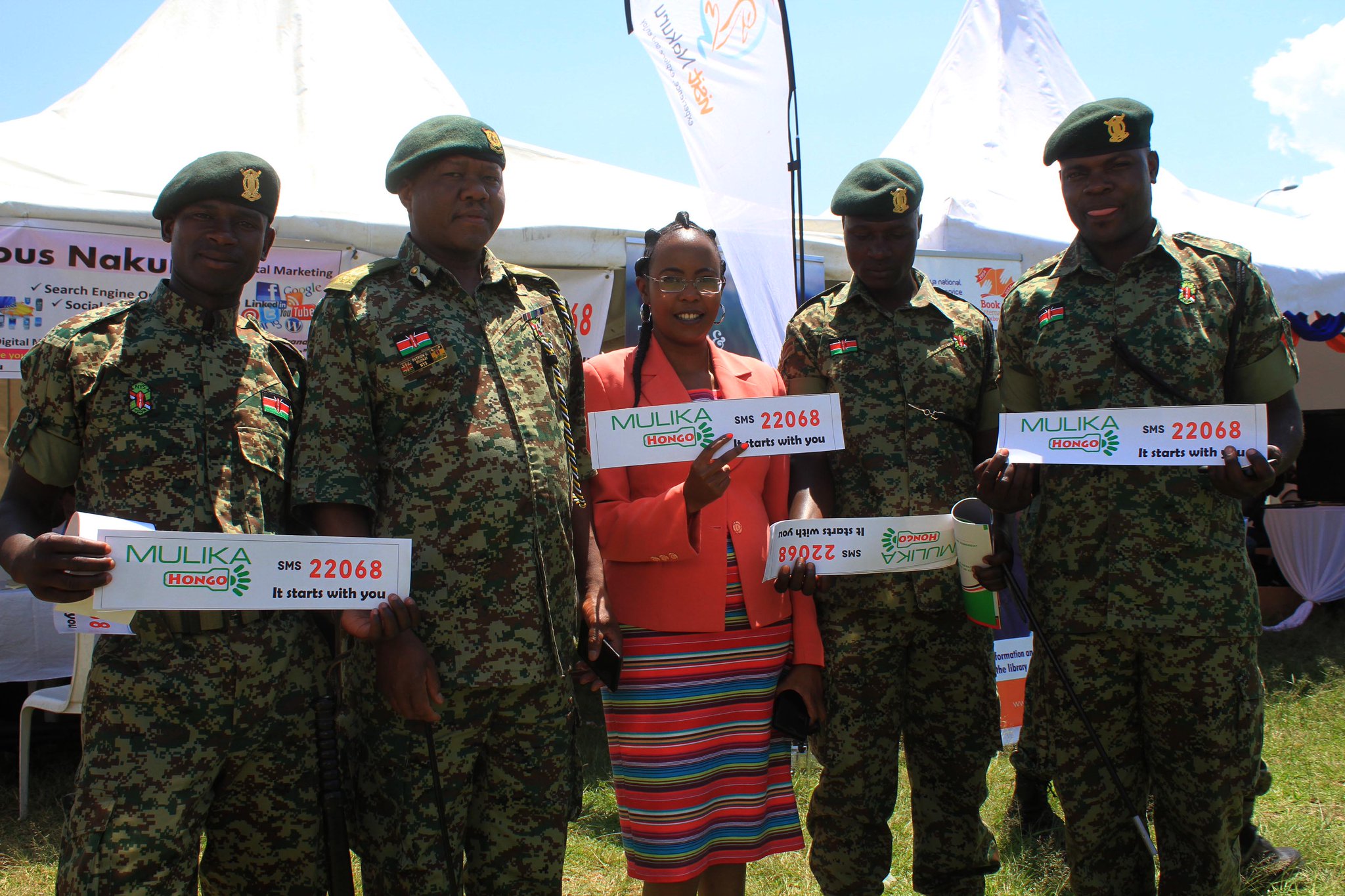 MulikaFGM
Kenya
An anonymous reporting platform via SMS or Android App to expose criminal activities in the society.