It's about big, bold ideas that can change the world.
Inspired by the life and legacy of Gene Roddenberry, The Roddenberry Foundation (TRF) supports innovative thinking, original ideas, and extraordinary people who can change the world. Through four core programs we cast a wide net to uncover and support these great, often untested ideas and the individuals and organizations whose vision and leadership have the potential to bring them to fruition.
Our Work
Our work is organized into four primary initiatives — The +1 Global Fund, The Roddenberry Fellowship, The Catalyst fund, and Prize — all of which offer opportunities for original thinkers, activists, and innovators from all walks of life to pursue significant, lasting change.
The Roddenberry Prize is a $1.5 Million global competition to crowdsource bold solutions to issues that demand an audacious, far-reaching, and scalable response. The Prize is our response to the urgency and complexity of the issues we all face and the growing and exponential impact our actions have on each other and our planet.
The Roddenberry Catalyst Fund is awarded to early-stage ideas and projects that have the potential to radically reframe existing problems, surface untapped innovations, and disrupt how and by whom we make the world a better place.
The Roddenberry Fellowship is a U.S.-based Fellowship awarded to extraordinary leaders and advocates who use new and innovative strategies to safeguard human rights and ensure an equal and just society for all.
The +1 Global Fund is a collaborative, nomination-driven platform for discovering, strengthening, connecting, and amplifying locally-led initiatives in the Global South—which historically have been overlooked and underfunded.
About Us
Inspired by the life and legacy of Gene Roddenberry, the Foundation supports innovation, risk-taking, and experimentation to disrupt existing dynamics, inspire action, and discover new ways to help the world move towards a better future. By supporting remarkable risk-takers and unlikely changemakers, the Foundation strives for a more equitable, inclusive, and harmonious society.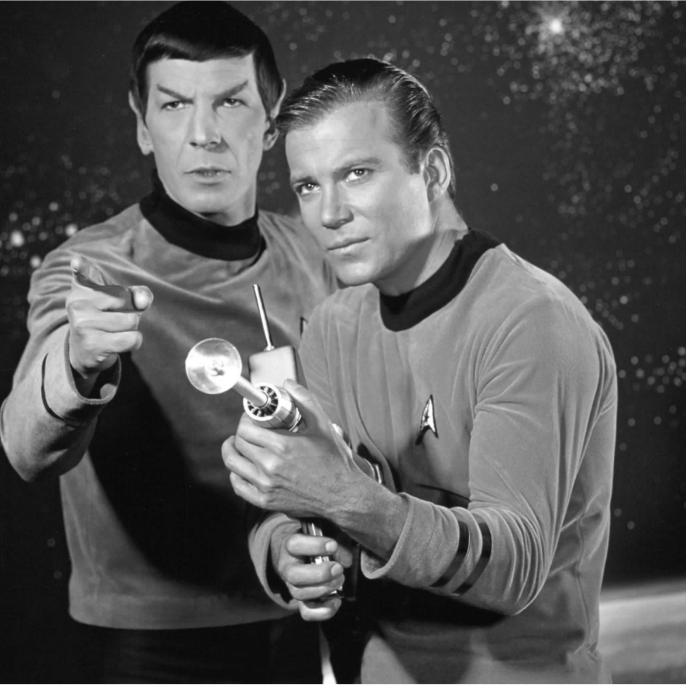 Meet the Roddenberry

Community

The Roddenberry Community is comprised of a vibrant and ever growing network of grantees, Fellows, partners, coaches, and advisors. Collectively, they represent the backbone of the Foundation and the essence of who we are and what we do.
Our Impact
Funding by Issue
Geographic Reach
7,600
Total Applications received
22
Countries where we've given grants
92
Countries where applications were received
27
States where we've given grants*
46
States where applications were received*

*including Puerto Rico and DC
Foundation News & Updates
Featured, Roddenberry Fellowship
By Aideé Granados Aideé Granados, 2021 Roddenberry Fellow and founder of Rosa Es Rojo, Inc, writes about her experience as a young child that has shaped her outlook on life and dedication to educating Hispanic women on wellness and cancer prevention. "Money for bread?" Timidly and rapidly, the children of The Shore repeated this…
Celebrating Gene Roddenberry's Centennial with NASA
In honor of Gene Roddenberry's 100th birthday, The Roddenberry Foundation, in partnership with NASA, hosted an all-star panel on Star Trek's Bridge & NASA featuring George Takei, Swati Mohan, NASA Administrator Bill Nelson, and more. Go to www.boldlygo100.org to learn more.
See more blogs